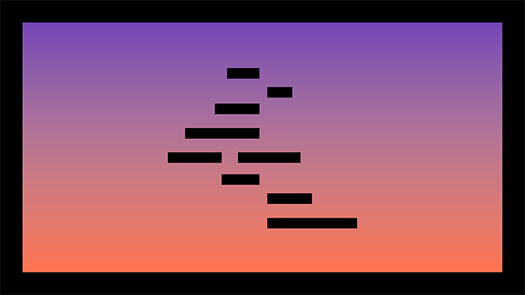 Our Manchester School of Theatre Showcase 2017, is an ideal opportunity for members of industry and agents to see the work of this year's BA (Hons) Acting graduating class and meet with graduating students.
Wednesday
15 March 2017
Showcase starts at 1pm
HOME
2 Tony Wilson Place
Manchester
M15 4FN
Friday
17 March 2017
Showcase starts at 1pm
Ambassadors Theatre
West Street
London
WC2H 9ND
Following an exciting autumn and spring season – in which our graduating students appeared in a variety of productions, including The Blue Room by David Hare, Behind the Scenes at the Museum by Bryony Lavery, Dolly West's Kitchen by Frank McGuinness, Charles Dickens' David Copperfield and Federico Lorca's Blood Wedding and Dona Rosita the Spinster – we are very confident that this year's Showcase will afford an excellent opportunity for you to sample the work of a versatile and accomplished group of actors.
Light lunch and refreshments will be served from 12.30pm and immediately following each Showcase presentation, where you will have the opportunity to meet and talk with our graduating actors.